Re: BEST LIVE ROCK ALBUMS
dino48 wrote:
Framtons album was a great one,but he seemed too have just fade away after it was out for awile and did not have any more good songs.
Frampton is still out there gigging regularly. He is my go-to guy when I need an example of a gracefully ageing rock star.
As opposed to say...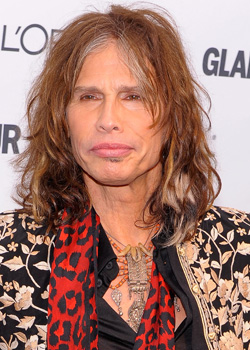 Or even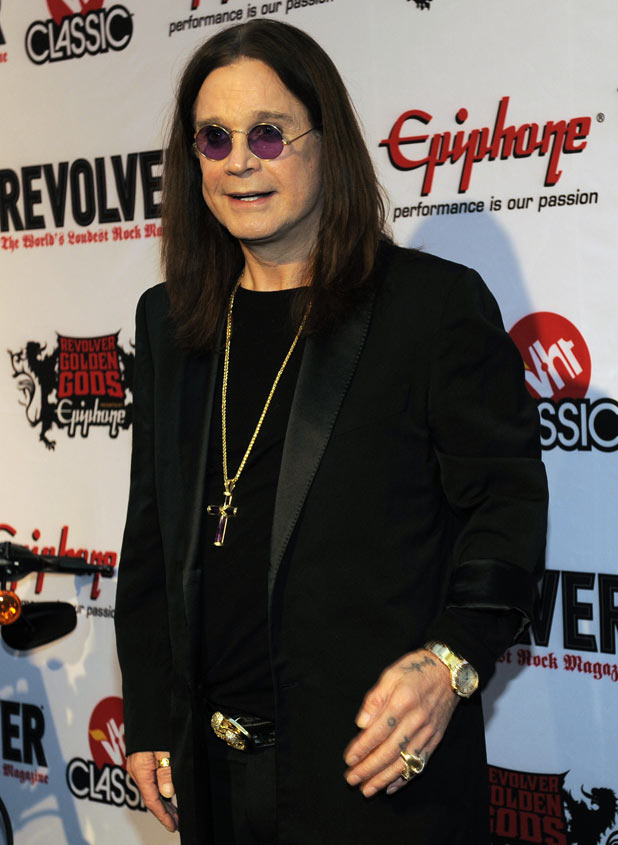 Both of whom are fully awesome, but when you're pushing 70, you might want to think about the hair dye a bit.
Someday we'll win this thing...

[url=http://www.aclosesecond.com]www.aclosesecond.com[/url]