Topic: NGD once more.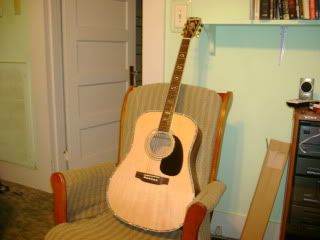 I hope this one is it for a while.(So does the Mrs.) Blueridge BR70. It is a Martin D-41 copy with a $3,500 cheaper price tag. Not a Martin but very very nice.
When the Power of Love overcomes The Love of Power the world will be a better place.