Topic: Moderators
The eagle-eyed of you may have noticed that there is a 'new boy' Moderator.
There were a couple of sections that could do with an extra pair of eyes watching over them so, after 5 years and 3,000 posts, as well a getting a unique title, Tenement Funster is now one of the team and can now look forward to being paid annually his share of the imaginary pickles.
Welcome to the team Rick.
Roger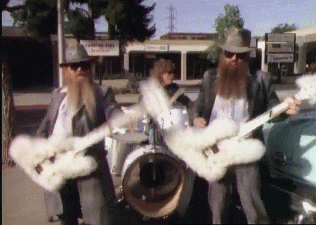 "Do, or do not; there is no try"